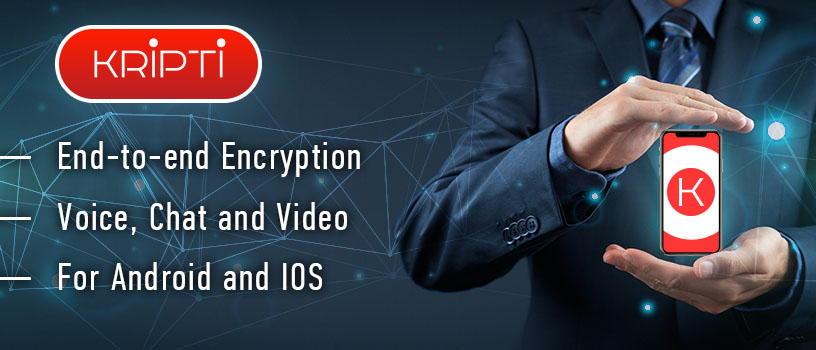 Kripti
is a simple, convenient and secure system for exchanging text messages, files and media. It also allows you to make audio and video calls between users.
Kripti supports group audio and video conferencing.
Protection of messages and voice data is provided by modern standards of E2E (end-to-end) encryption
Encrypted by a trusted device.
The great advantage of Kripti is the storage of the history of messages on the server, which allows the user to restore the history of messages at any time on any supported device.

Kripti is an independent and non-commercial project. We are financially and organisationally independent and under no circumstances we are not going to cooperate with the authorities of any country.